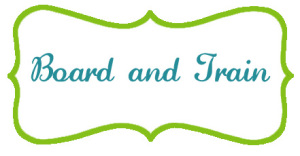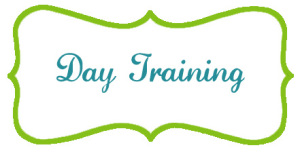 Do You Love Your Dog But Find Some of His Behaviors Frustrating, Annoying, Or Embarrassing?

Maybe your dog ignores you, especially in the face of distractions. Or he jumps on people, rushes out the door, is a maniac on leash, or his housetraining is incomplete. You know there's a good canine citizen and awesome family member in your dog and we can help you bring that out of him.  Contact us.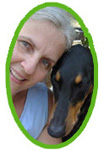 My name is Helen Verte Schwarzmann and I'm a reward-based certified dog trainer in Plantation, Fort Lauderdale and Broward county, South Florida. If you're frustrated with your dog's behavior and are ready for effective training, let's talk.
We will train your dog so he'll make the decisions that you want him to make.  And we teach you how to reward those decisions so they remain intact and strong.  The best part is you'll have fun!
Contact us today to get started on your personalized, solutions-based dog training plan.
Helen Verte Schwarzmann
Certified in Training and Counseling
Certified Pet Dog Trainer-KA
Certified Trick Dog Instructor
Your Dog Trainer for Plantation, Fort Lauderdale, Davie
Broward County South Florida

By Helen Verte
Google +