When I train dogs or teach my clients to train their dogs, I reach for "training treats," to get the job done. But really, what I use is training food. The word "treat" has more of a non-nutritious connotation, but food is more substantial and hearty. I have a variety of training foods in my training foods cupboard, and one of my favorites to use, because of the reaction I get from the dogs I train, is tuna fudge. It's called a fudge because of the consistency of the finished product, but tuna fudge is packed with nutrition for your dog, not empty calories.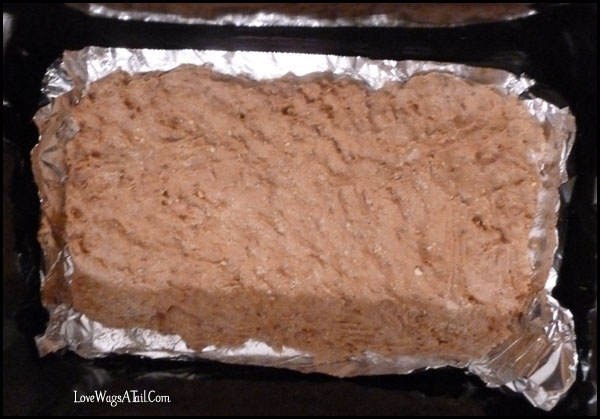 Tuna Fudge is a delicious and highly aromatic treat that most dogs would do cart wheels to get. It's a food that's nutritious, easy to break apart or cut, and baking it is a snap.
It's also hard to make a bad batch of these training treat morsels, unless you get distracted and burn it.  Just make sure that the tuna fudge is cooked in the middle as well as the ends.
Here is the recipe for this delicious dog training treat that's economical and quick.
Tuna Fudge
(If you want to make bigger batches, double or triple this recipe.)
1 regular sized can of tuna with the water (smash in bowl)
Add 2 eggs and blend together
Add 1 to 1.5 cups of flour and mix well
Spread mixture on a greased cookie sheet
Sprinkle with Parmesan cheese, optional
Bake at 350 for about 20 minutes, or until done into a fudge consistency. Firm to the touch.
Let cool, cut up, and refrigerate or freeze.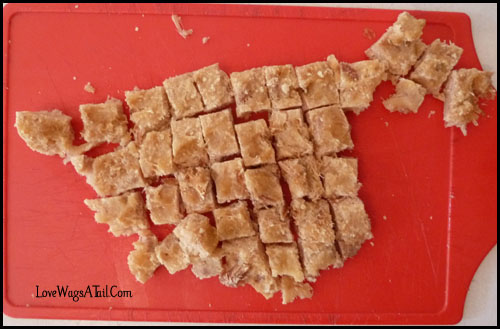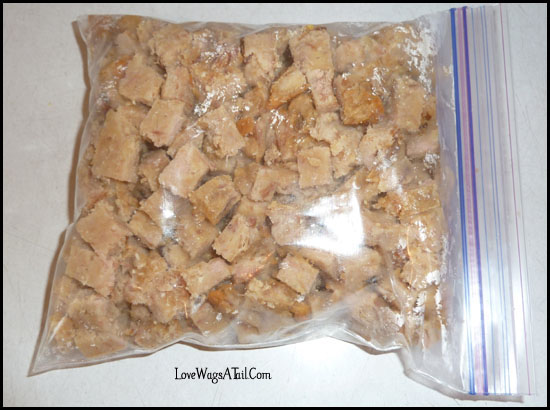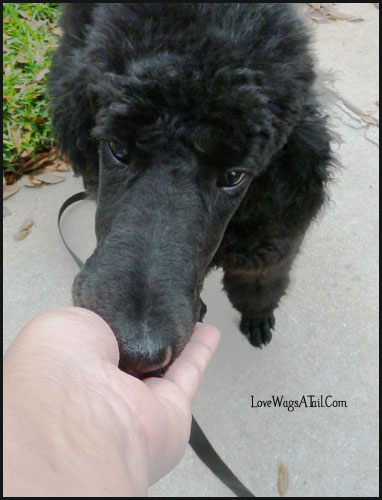 For training your dog with delicious training food, contact me.
Helen Verte Schwarzmann
Certified in Training and Counseling
Certified Pet Dog Trainer-KA
Certified Trick Dog Instructor
Your Dog Trainer for Weston, Plantation, Fort Lauderdale, Davie, and Hollywood in Broward county south Florida
By Helen Verte
Google +